Former Marine, Manufacturing/Finance executive turned writer
Former Marine, Manufacturing/Finance executive turned writer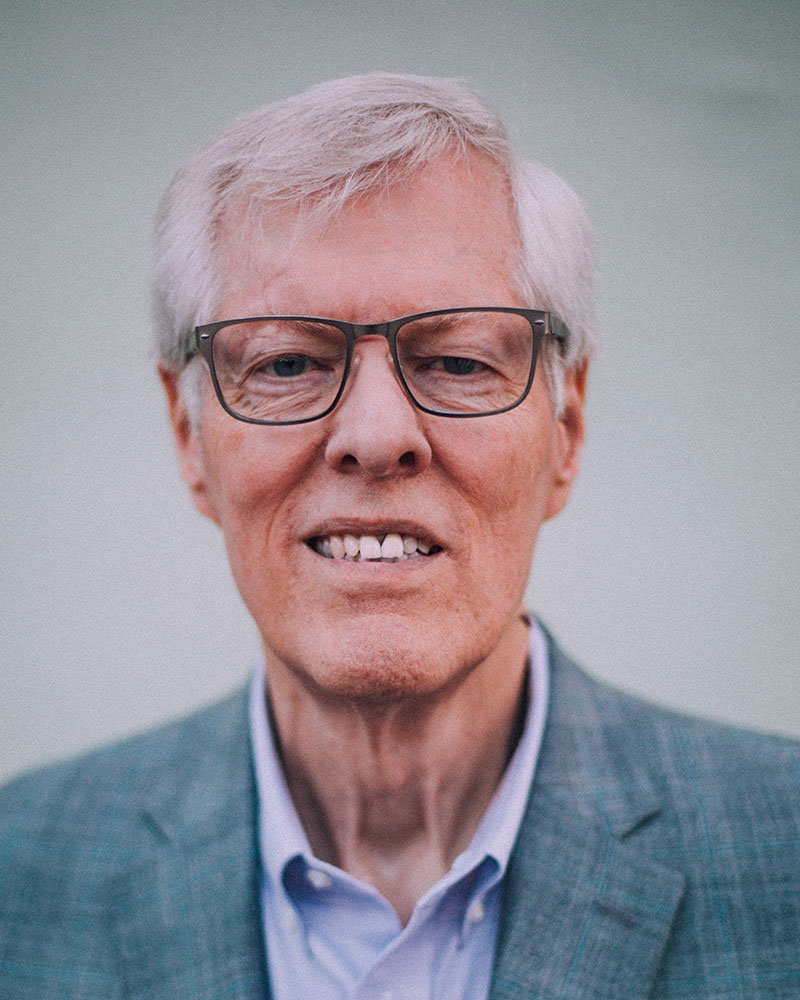 Former Marine, Manufacturing/Finance executive turned writer. I have a passion for Scripture, with a focus on the OT prophets.
Terry taught in the college ministry of Trinity Baptist Church, Norman, OK, for 15 years, and has written commentaries on Isaiah and Judges. One of his writing missions is to reinforce the message that all scripture is about Jesus Christ. The plan of redemption is in Genesis through Revelations. You cannot have the New Testament without the Old Testament. Terry prays the Magi Journey series will help make history come alive for the reader as they meet the prophets, and see judgment and redemption fulfilled through the eyes of the Magi.
High School and College in South Bend, Indiana.
Worked in Operations and Finance for – Price Waterhouse, Clark Equipment Co., TOTCO, United Design, York International, Encore, Circor, Circor Valve China, Rupture Pin – and consulting with Barrett Trailer.
Audiophile, Reading, travel, teaching, golf and discipling.
I believe Scripture is inerrant in its original autographs, and it is sufficient. I believe in amago de, that mankind is unique and is made in the image of God. I believe that God loves every person, as evidenced by the life, death and resurrection of his son. I believe in limited free will, that people must choose to accept God's free gift of salvation. I believe that those who choose to accept and follow Jesus Christ will spend all eternity in the presence of God. I believe those who reject God will spend eternity separated from God in an eternal hell. I believe the single most important question in life is the one Jesus asked Peter, "who do you say I am", and the answer to that question seals a persons fate for all eternity.